Zelfklevende vinylfolie rolt vinyl muurstickers

Op voorraad klaar voor verzending
Scherp Vinyl van hoge kwaliteit . 30 kleuren om uit te kiezen. 600 mm / 1220 mm breed x 50 m per rol per kleur. Deze rollen kunnen worden gebruikt voor zowel 720 mm Vinyl Cutter Plotter-machines als 1360 mm Vinyl Cutter Plotter-machines.
Bonus: één gratis bericht bij elke bestelling die een Vinylrol bevat.
Alleen binnenshuis gebruiken. 1 jaar duurzaamheid.
Deze vinyls zijn te gebruiken voor:
Binnenste markeringen
Windows en grafische afbeeldingen weergeven.
Dit vinyl kan ook worden gebruikt als vinyl muurstickers.
Personaliseer uw ruimte - snel, gemakkelijk en betaalbaar!
Wees creatief en ontwerp je eigen muurkunst, muursticker voor een fractie van een prijs! Of u nu uw ruimte, kantoor wilt renoveren, uw nieuwe babykamer wilt personaliseren of gewoon voor uw plezier.
Met onze betaalbare prijzen kunt u uw eigen ontwerp voor uzelf maken of als u op zakenreis bent vanuit huis, dan is dit de perfecte oplossing. Onze vinyl muurstickers zijn gemaakt van mat verwijderbare materialen van hoge kwaliteit!
biedt PVC zelfklevend vinyl niet de enige dingen die we kunnen doen. Als u behoefte heeft aan reclamefilms zoals One Way Vision , Digital Printing Film , Cold Laminating Film , Applicaiton Tape , Fluorescent Vinyl, dan kunnen wij dat ook voor u doen. Met een breed scala aan kleuren om uit te kiezen, is de lucht de limiet voor wat we voor u kunnen knippen.
Borduurwerk, Heat Transfer Vinyl Film voor op maat gemaakte t-shirts en overhemden, een dvertising reflecterende folie , Engineering Reflective Sheeting en Luminous Film worden allemaal aangeboden bij Vasin. Stop alsjeblieft en zie onze brede selectie en vele ideeën die we voor je kunnen bieden.
Item
Value or Conclusions
PVC Film
Composition
Monomeric glossy & matte PVC film,highly stabilized,calendared



Color
More than 30 (white/black/red/green...)
Thickness
80 microns (0.08 mm)+-5%
Weight (g/m2)
110 g+-2g / m2
Shrinking
<0.9%
Opaque
95%
Durability
2 years (in normal situations such as without pollution or direct sunshine irradiation)
Adhesives
Adhesive Type
White acrylic adhesives
UV resistance
Average
Temperature Range
-25oC ~ 85oC
Tack
Test while adhering to stainless steel, 550 N/m
Final Tack
Test while adhering to stainless, 700 N/m
Release Paper
Type
Single clay-coating silicone backing
Colour
White
Weight
120g/sqm+-5g
Thickness
140 microns (0.14 mm)
Storage Period
1 year (Storage temperature of 20 oC, relative humidity of 50~55%
Outdoor Durability
2 years (vertically hung)
Size
0.61/1.22m*50m,etc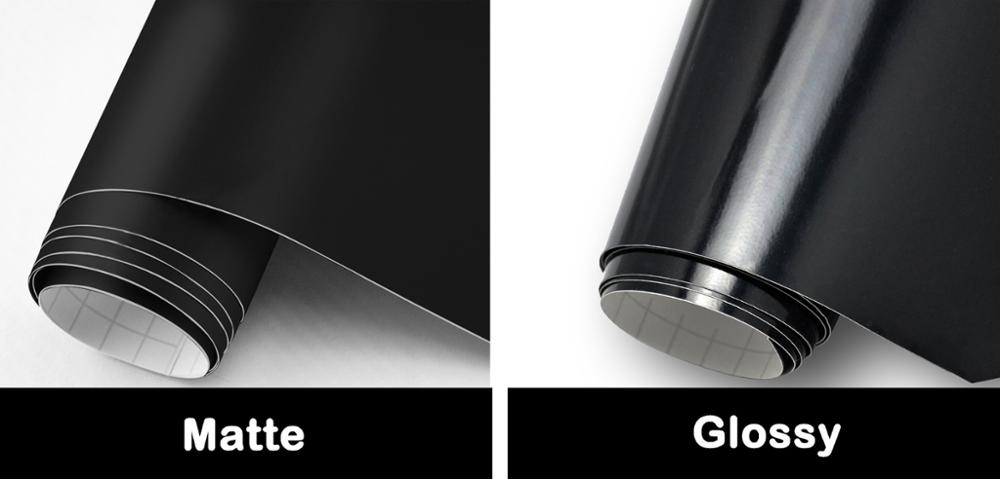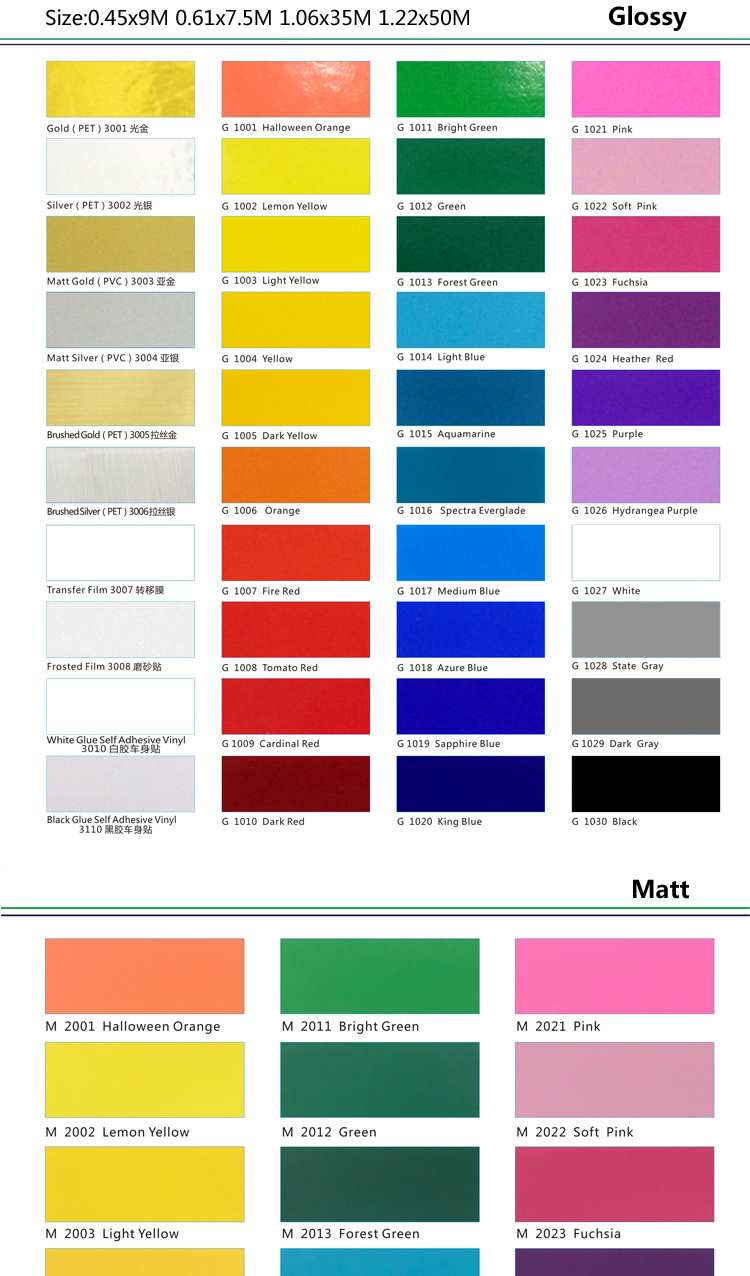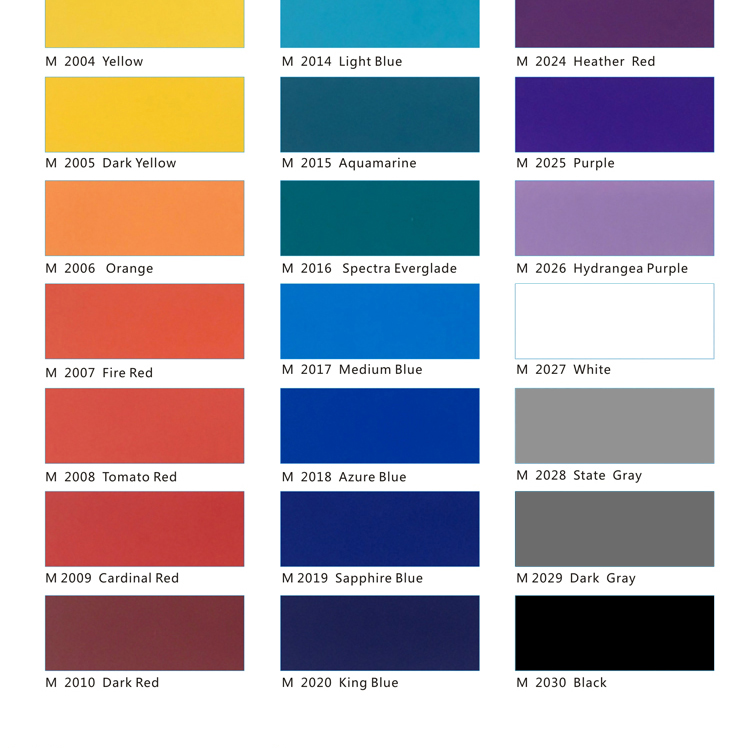 Product Categorie : Adverteren Vinyls > Vinylfilm snijden