Buiten snijden Vinyl Film Roll

Vasin biedt de beste kwaliteit vinyl voor uw kleding, tekenen of ramen. Als u op zoek bent naar een alternatief voor andere afdrukservices vanwege materiaalbeperkingen of als u een kleine hoeveelheid bestelt, is Sign Vinyl misschien iets voor u. Heeft u een eenvoudig ontwerp, zoals een basislogo, tekst of atletische namen en nummers? Outdoor Vinyl is perfect voor deze klussen, vooral voor teamuniformen en andere 100% polyester kleding.
biedt PVC zelfklevend vinyl niet de enige dingen die we kunnen doen. Als u behoefte heeft aan reclamefilms zoals One Way Vision , Digital Printing Film , Cold Laminating Film , Applicaiton Tape , Fluorescent Vinyl, dan kunnen wij dat ook voor u doen. Met een breed scala aan kleuren om uit te kiezen, is de lucht de limiet voor wat we voor u kunnen knippen.
Borduurwerk, Heat Transfer Vinyl Film voor op maat gemaakte t-shirts en overhemden, een dvertising reflecterende folie , Engineering Reflective Sheeting en Luminous Film worden allemaal aangeboden bij Vasin. Stop alsjeblieft en zie onze brede selectie en vele ideeën die we voor je kunnen bieden.
Item
Value or Conclusions
PVC Film
Composition
Monomeric glossy & matte PVC film,highly stabilized,calendared



Color
More than 30 (white/black/red/green...)
Thickness
80 microns (0.08 mm)+-5%
Weight (g/m2)
110 g+-2g / m2
Shrinking
<0.9%
Opaque
95%
Durability
2 years (in normal situations such as without pollution or direct sunshine irradiation)
Adhesives
Adhesive Type
White acrylic adhesives
UV resistance
Average
Temperature Range
-25oC ~ 85oC
Tack
Test while adhering to stainless steel, 550 N/m
Final Tack
Test while adhering to stainless, 700 N/m
Release Paper
Type
Single clay-coating silicone backing
Colour
White
Weight
120g/sqm+-5g
Thickness
140 microns (0.14 mm)
Storage Period
1 year (Storage temperature of 20 oC, relative humidity of 50~55%
Outdoor Durability
2 years (vertically hung)
Size
0.61/1.22m*50m,etc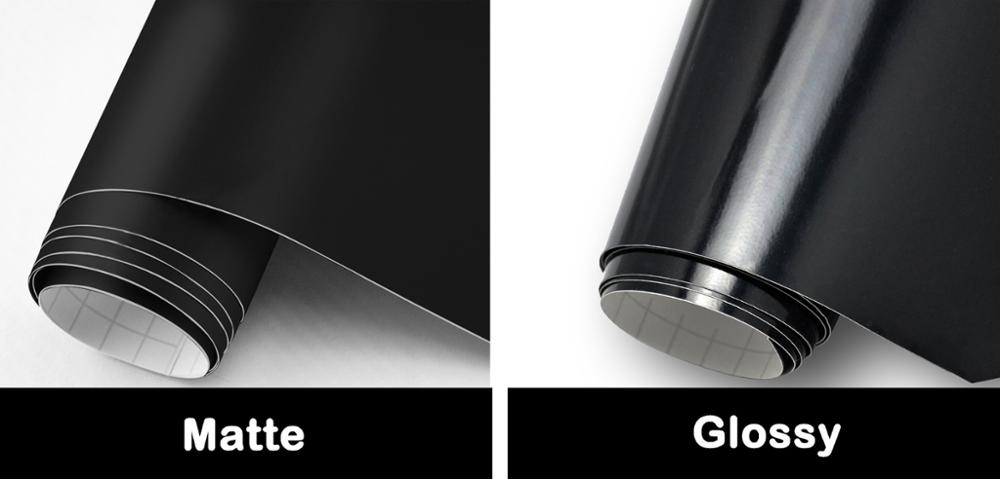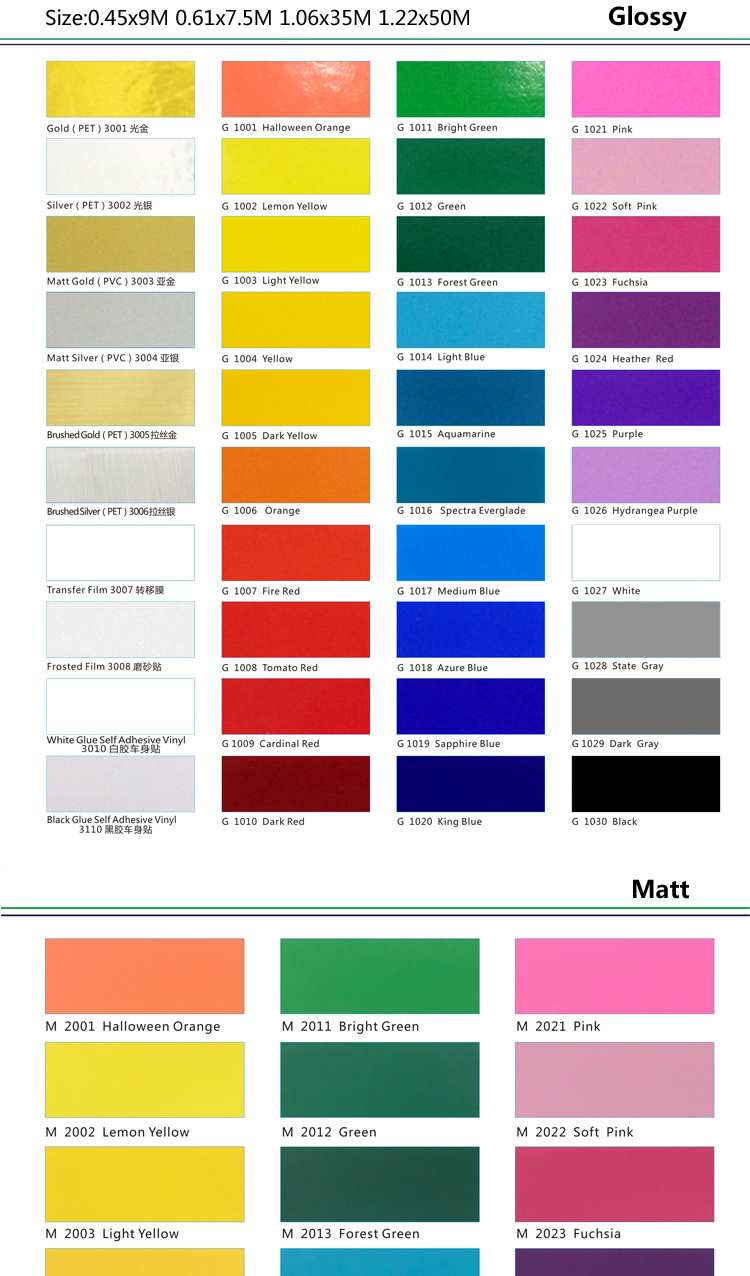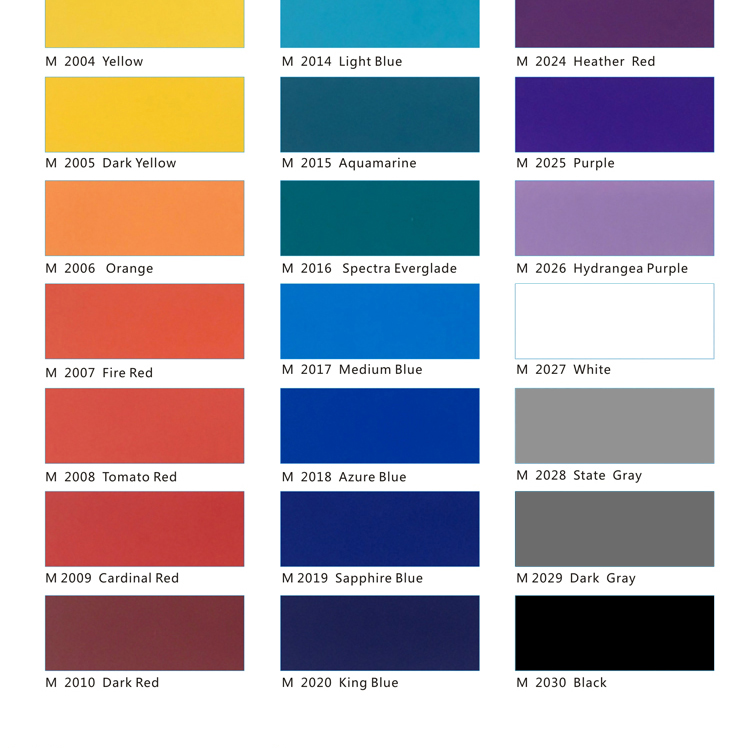 Product Categorie : Adverteren Vinyls > Vinylfilm snijden