Matte en glanzende Surface Color Cutting Vinyl

Er is snijplotterfilm gebruikt om de letters te snijden. met goede weerbestendigheid, kleurrijke, sterke anti-aging, VASIN is een van de beste vinyl gesneden stickers fabrikant.
Of het nu op een voertuig is, op etalageruiten of op een bedrijfsdeur, vinyl-opschriften geven een positieve eerste indruk. Professionals van Vasin® kunnen u helpen om uw berichten prominent en professioneel weer te geven op vrijwel elk glad oppervlak.
-PVC dikte: 0,07 mm of 0,08 mm of 0,09 mm enz
-Lijm: normale lijm of sterkere lijm
- Rugpapier: 120 g of 140 g
-breedte: 0,61 m of 1,22 m
-Kleur rood; Bruin; Grijs; Beige; Geel; Oranje; Roze; Lila; Cyclamen; Blauw; Groen; teal; Wit; Zwart; Goud; Zilver enz
Kenmerken:
1) Goede weerbestendigheid voor film en kleefstoffen.
2) Glanzend of mat oppervlak beschikbaar.
3) Veel verschillende soorten kleuren voor selectie.
4) 1-3-jarig leven in buitentoepassing.
Toepassing:
Veel gebruikt binnen / buiten bord, tijdelijke reclame en reclame op het verkooppunt.
1) Voor buitenborden voor de lange termijn, tentoonstellingspanelen en displays.
2) Productetiketten.
3) Acrylplaat, lichtbak, computer snijden.
4) Gemakkelijk om om het even welke brief, embleem of speciale vorm te snijden door plotter te snijden.
1. Product Information:


◆Monomeric PVC film,with permanent clear adhesive .laminated on an one-sided clay-coated silicone paper liner (120 g/m²±5g).

◆The PVC offers a high dimensional stability and a good opacity.

◆It`s Suitable for application for flat and slightly curved surfaces.please correctly applied the transfer film to use .

2. Technical Data


◆Carrier:Monomeric PVC, highly stabilized, calendared

◆Thickness: 100 µ ± 5 %

◆Adhesive:2.2 N/cm ± 5 %
◆Liner: One-sided clay-coated silicone paper (120 g/m²±5g)
◆Tensile strength md:>8,8 kN/m
◆Tensile strength cd:>5,0 kN/m
◆Outdoor durability:1 years


3.Shelf Life :

◆2 years when stored in the original packaging between 20°C and 25°C at 50% relative humidity.

4.Recommendations for laminating

◆Please ensure the face perfectly dry cleaning before stick. We suggest to let the material keep in roll at least 24 hours after cuttting.

5.Standard Dimensions:

◆1220 mm x 50 m
◆610 mm x 50 m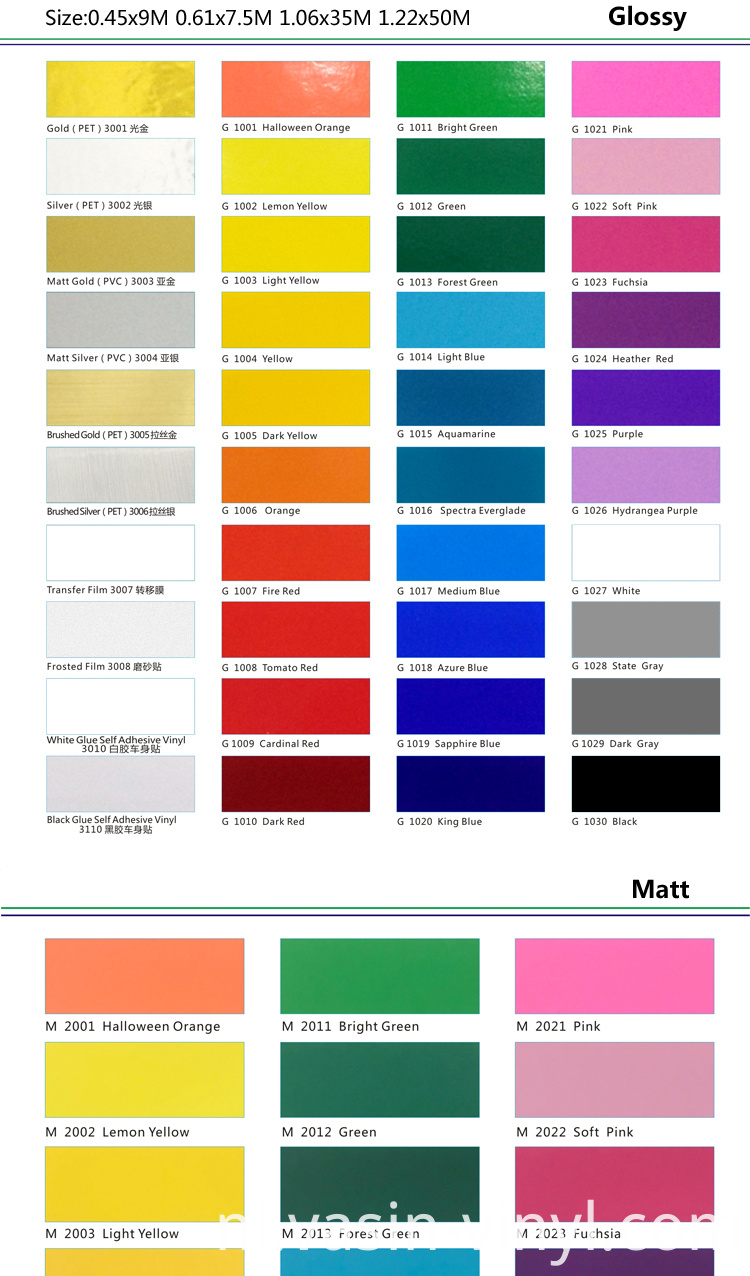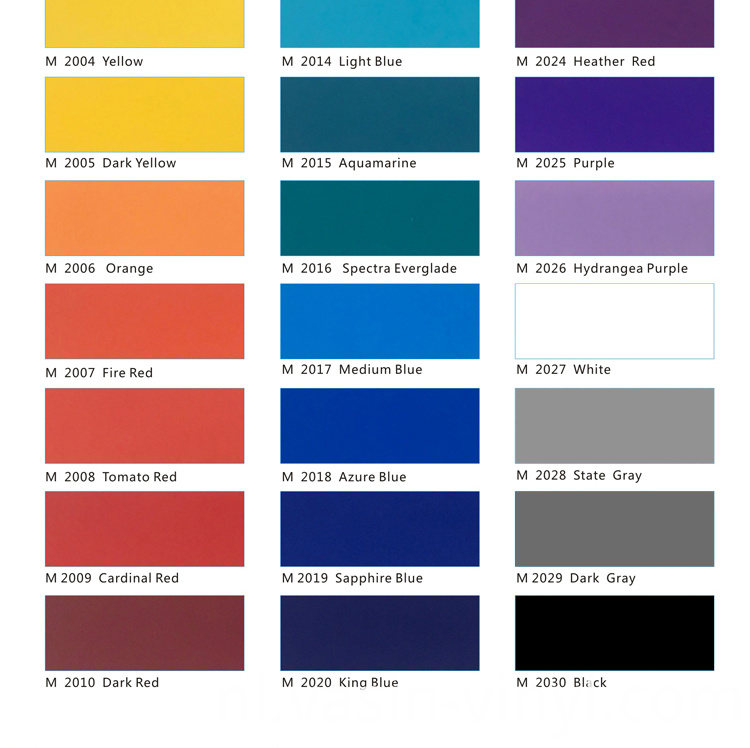 Product Categorie : Adverteren Vinyls > Vinylfilm snijden